Food and Nutrition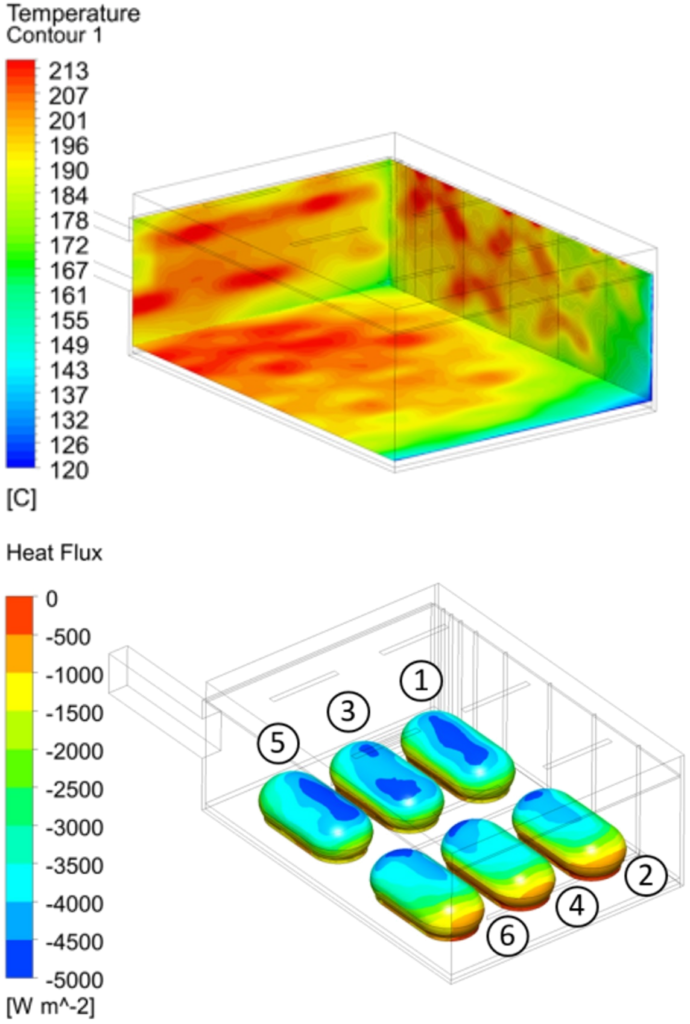 LSTME Busan views fluid mechanics as a cross-disciplinary field between natural and engineering sciences, which incorporates a diversity of fields, including applications to food and nutrition. For the survival of the living organism, the impact of nutrients is crucial for both the survival and enhancement of species. However, our society is facing hardship in providing enough food for our growing population. Therefore, the focus of LSTME Busan is to dissolve current nutritional issues with cutting-edge solutions through research
Medicine and Pharmacy
LSTME Busan views fluid mechanics as a cross-disciplinary field between natural and engineering sciences, which incorporates a diversity of fields, including applications to medicine and pharmacy. Innovative development and improved procedures, especially in medical engineering, are crucial more than ever. Therefore, the focus of LSTME Buan is to meet the demands of high interest and need for advancement in medical technology, and the development of medical devices and materials through research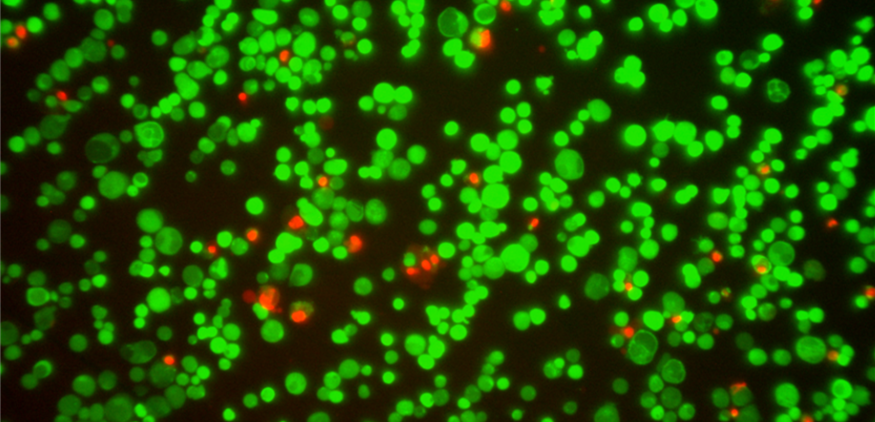 Energy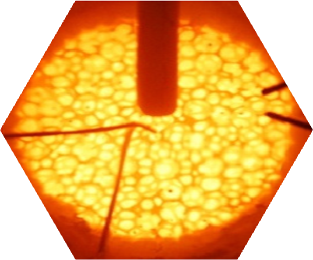 Energy is a ley supporting factor of any human activity. The living of humans is not imaginable without adequate energy sources. These energy sources should be compatible with nature and the environment as much as possible to prevent pollution and corresponding potential diseases.
Following this idea, green energy will be an additional essential in wind energy and alternative energy carriers such as biomatter to create sophisticated renewable energy sources.
Energy research at LSTME Busan combines new research methods in the field of material science, engineering, electrochemistry and fluid mechanics.
Nature and Environment
As the quality of the human life is strongly dependent on the environmental surroundings the gas hydrates research at LSTME Busan will try to address the problem by identification and the development on innovative, lower energy demand, process overcome environmental problems associate with the environmental pollution